NIKOLAS PET SUPERMARKET
Opened in April 2023, in
Strovolos Nicosia,
Cyprus. Pet Stop Nicosia which had been a success for Pet Parents in Nicosia for 2014 was replaced by Nikolas Pet Supermarket, a bigger, better pet store, with private parking!
Offering all of your pets favorite brands of
Dog Food
and
Cat Food
such as
Royal Canin, Acana, Hills, Schesir, Orijen, Oasy, Barking Heads, Pro Plan
& more. Nikolas Pet Supermarket offers thousands of Pet Products for all of your pets, at a great price!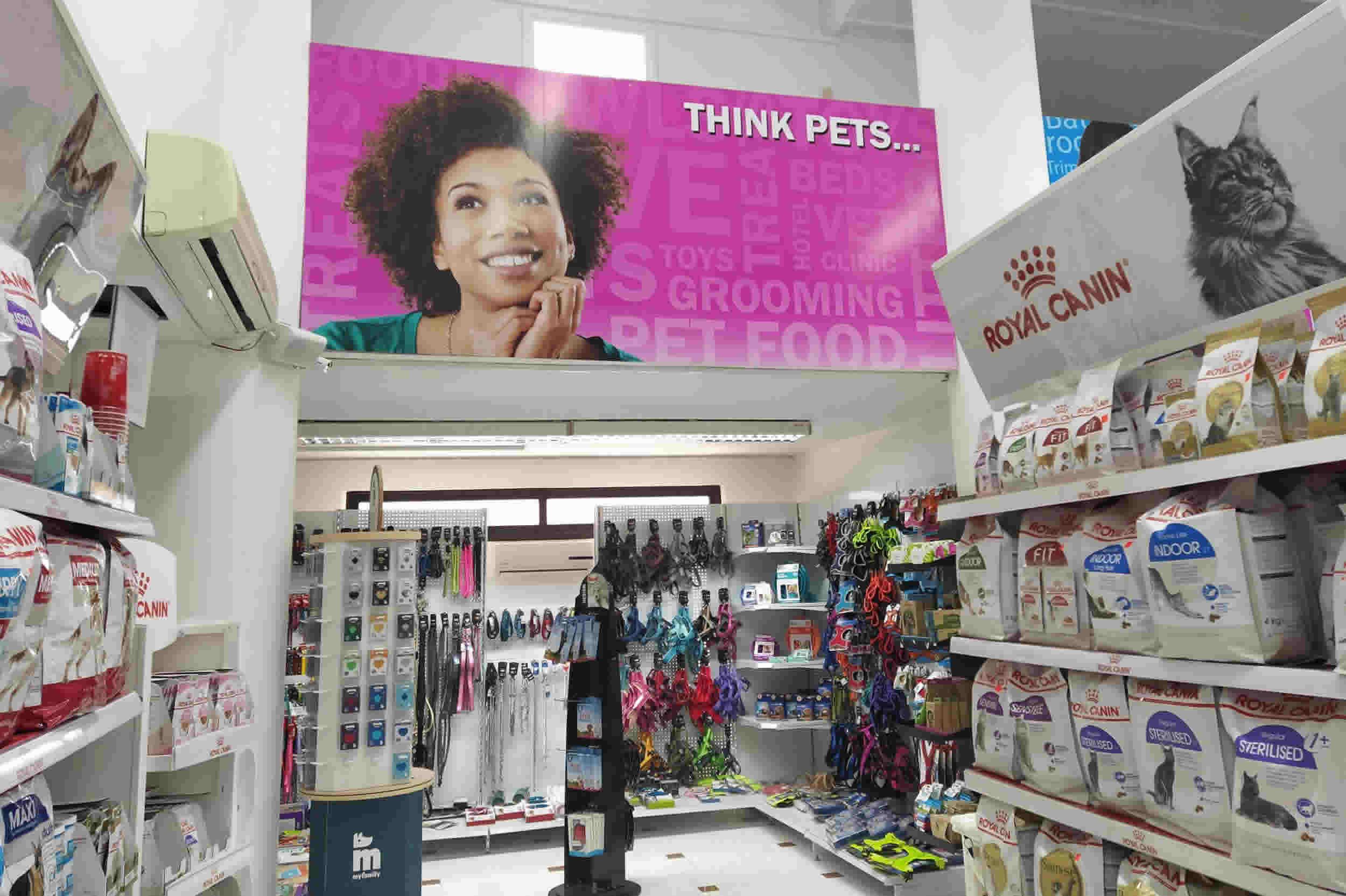 -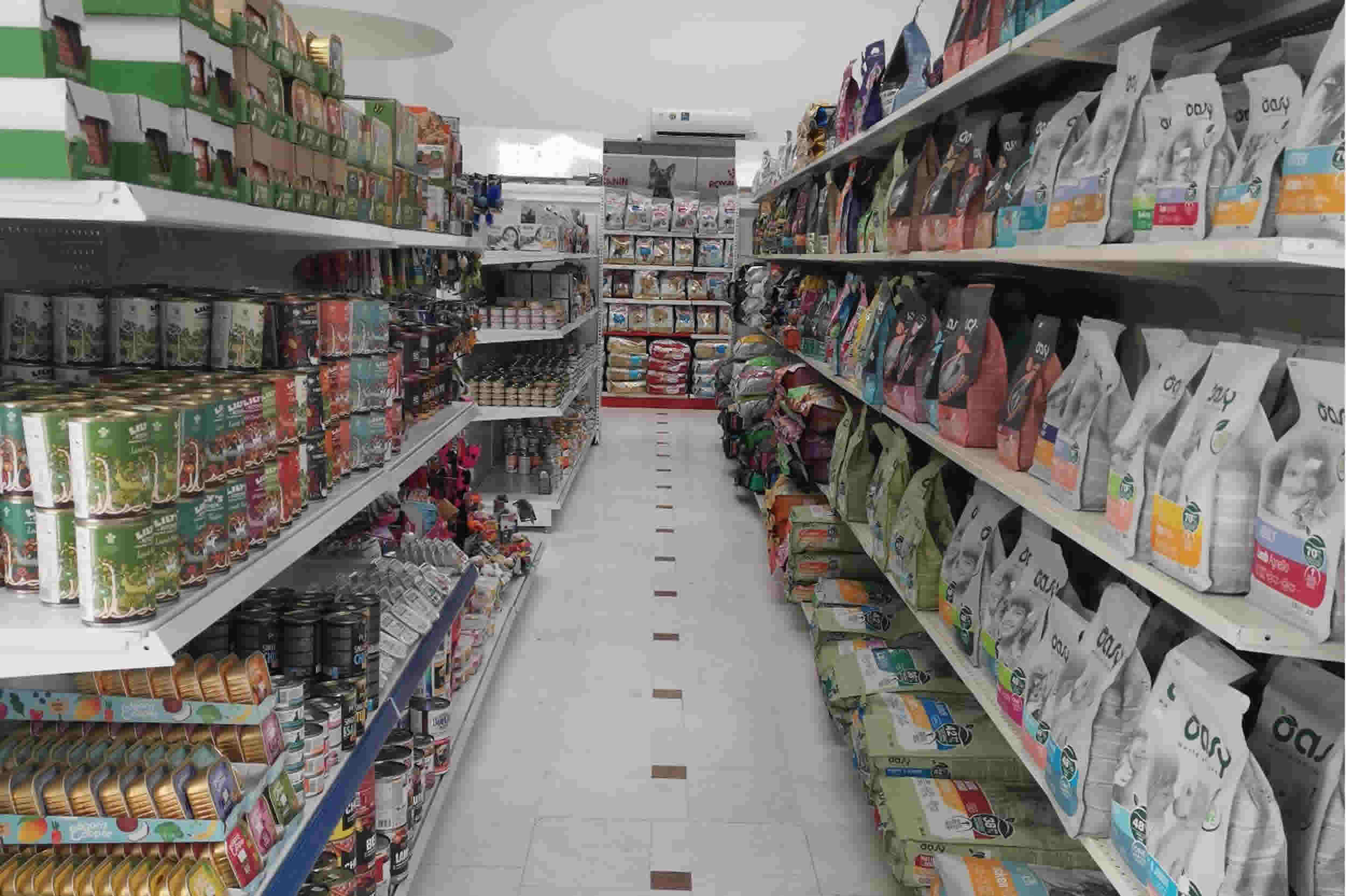 -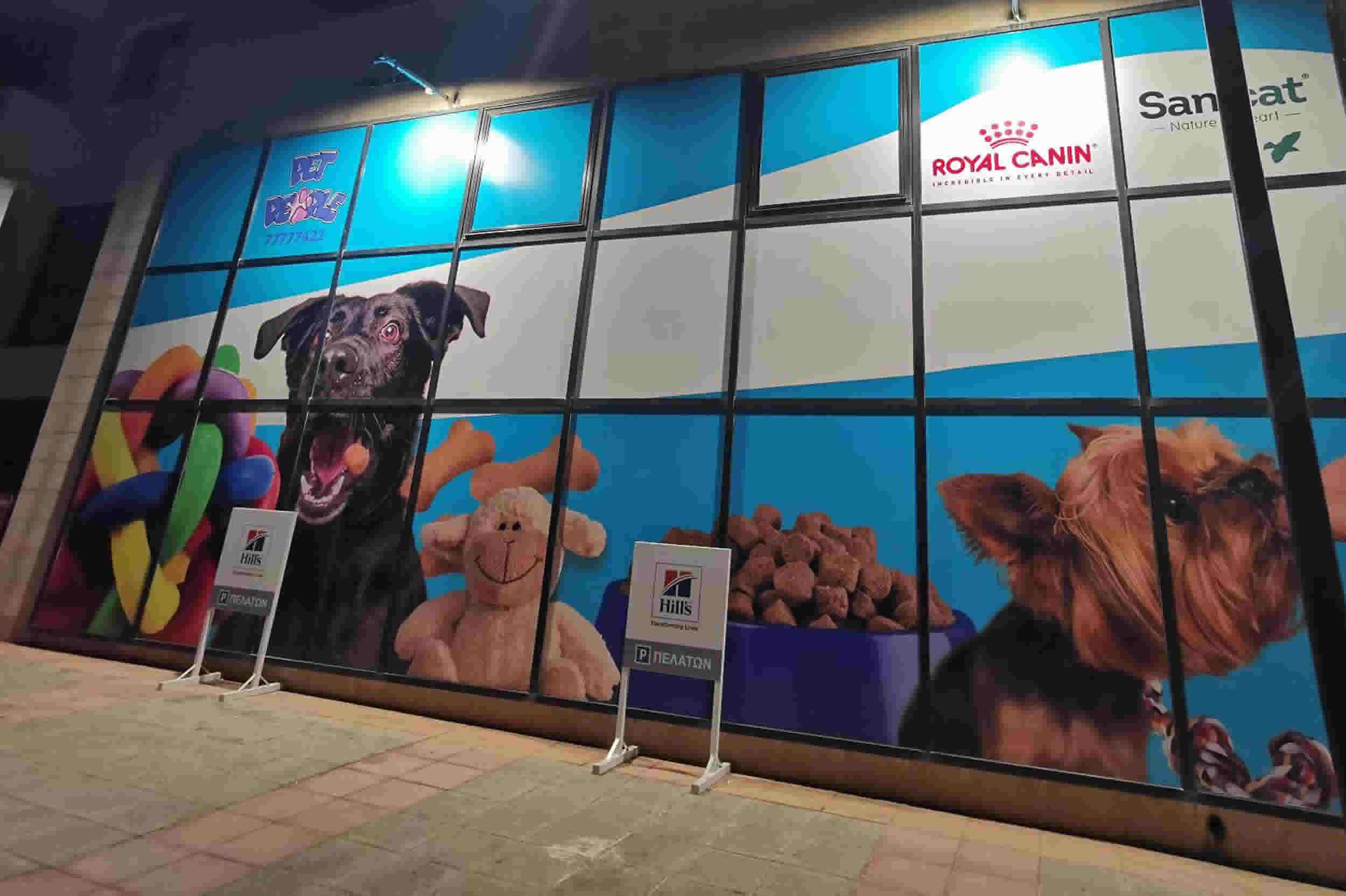 -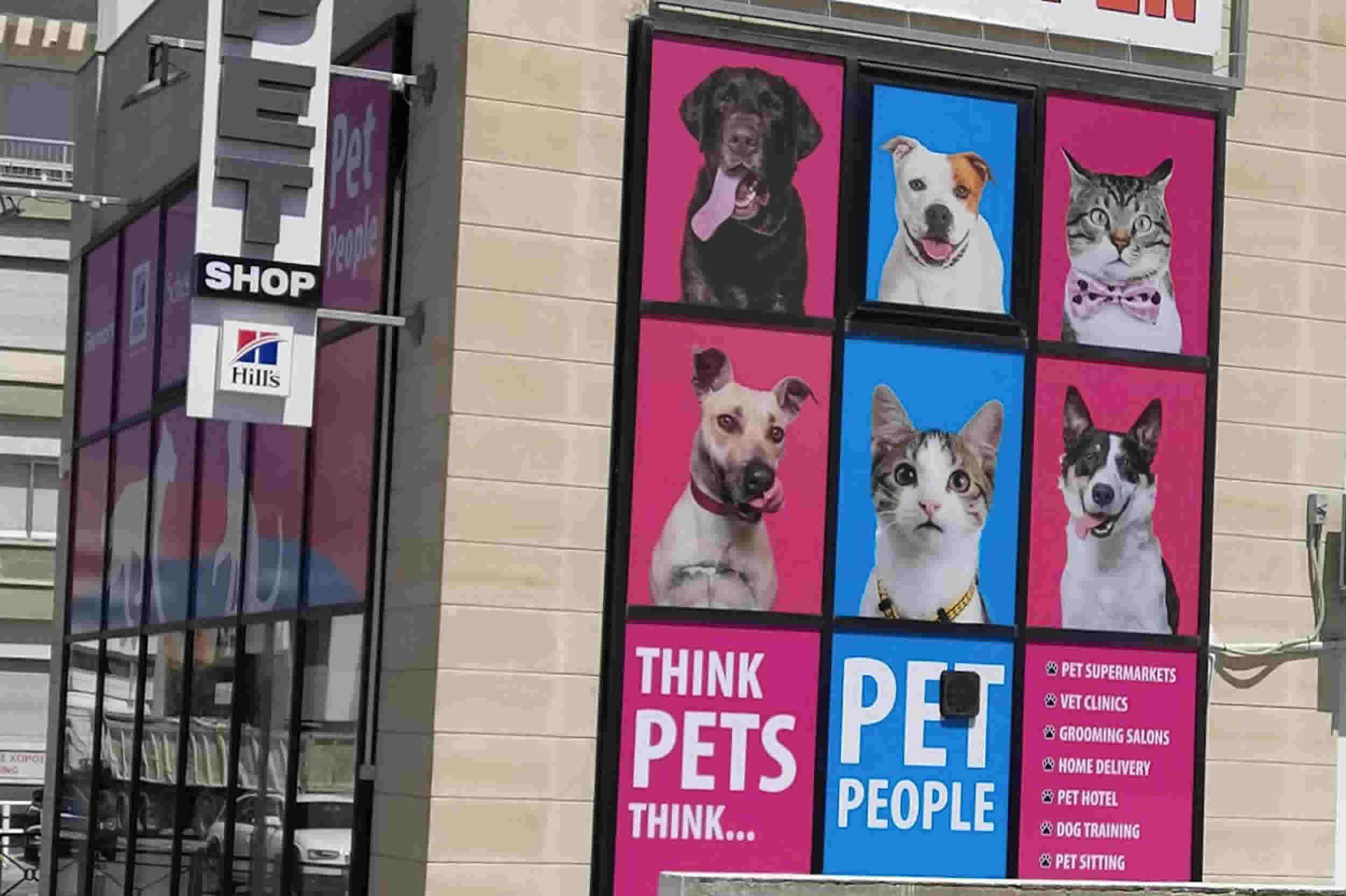 -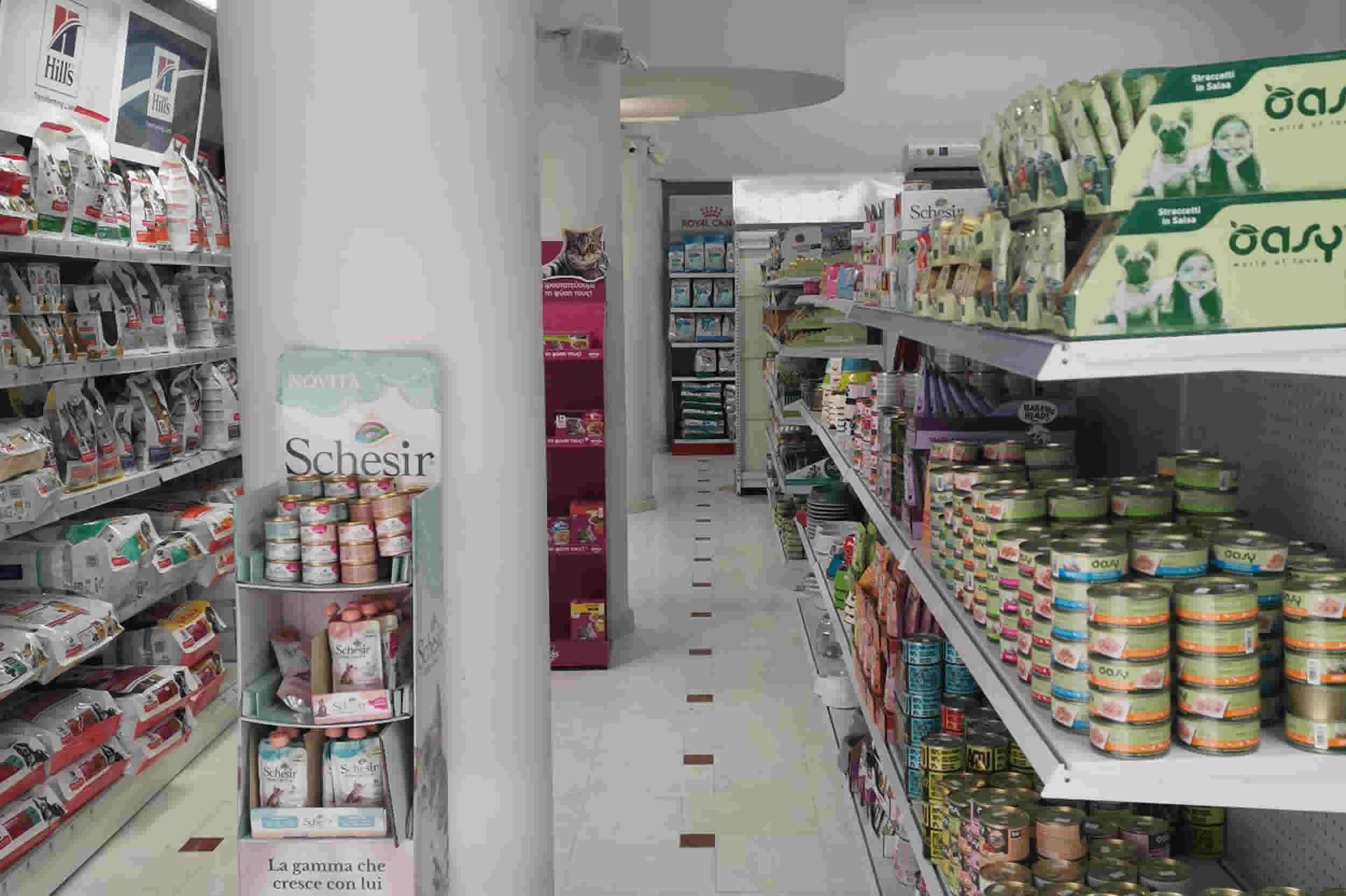 -
NIKOLAS PET SUPERMARKET
Street parking available
Shopping baskets available
Knowledgeable staff in all sections
All major credit cards accepted
Monday, Tuesday, Wednesday, Thursday, Friday, Saturday: 9am - 7:00pm
Call us 77777422
Corner of Vyzantiou & Alpeias Street Strovolos, Nicosia, Cyprus
Click here to view our Facebook Page
ALPHAMEGA PET PEOPLE EXPRESS
Launched in November 2022, in AlphaMega Engomi Cyprus in 2022. Pet People Express stocks thousands of pet products from all the leading brands in Cyprus. In collaboration with the largest supermarket chain in Cyprus, we're now able to offer Pet Parents a convenient and easy way to shop for all their household goods.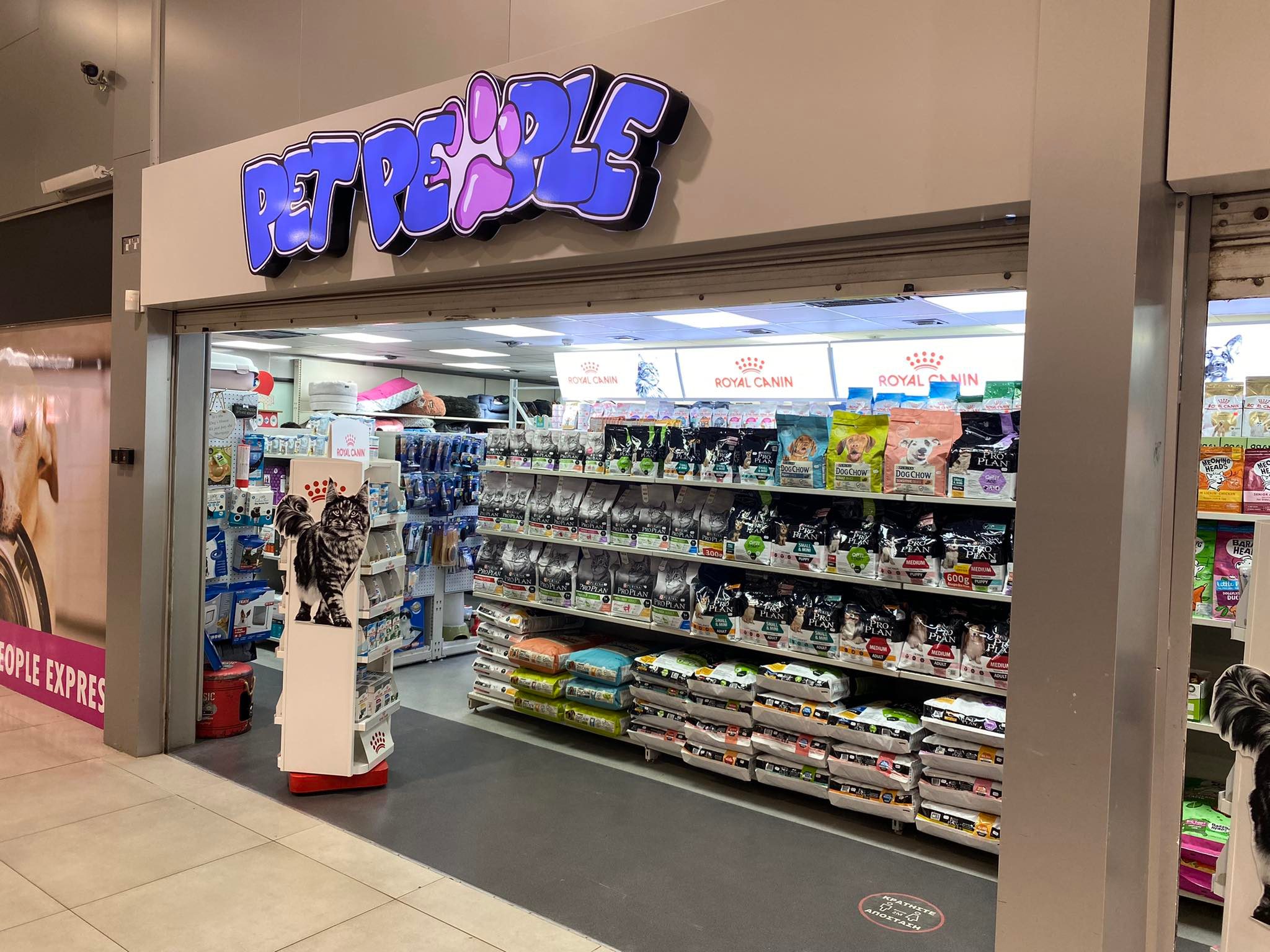 -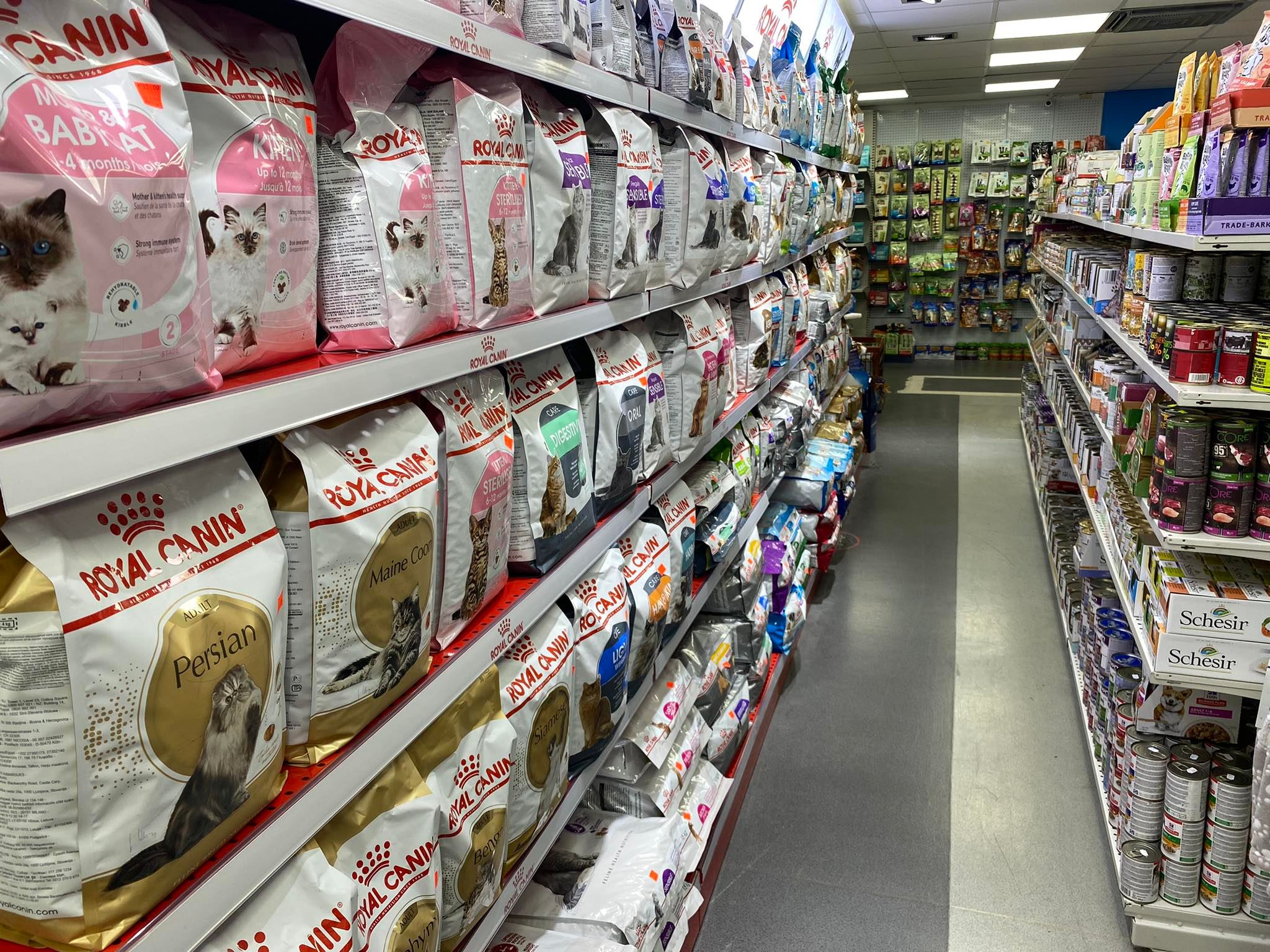 -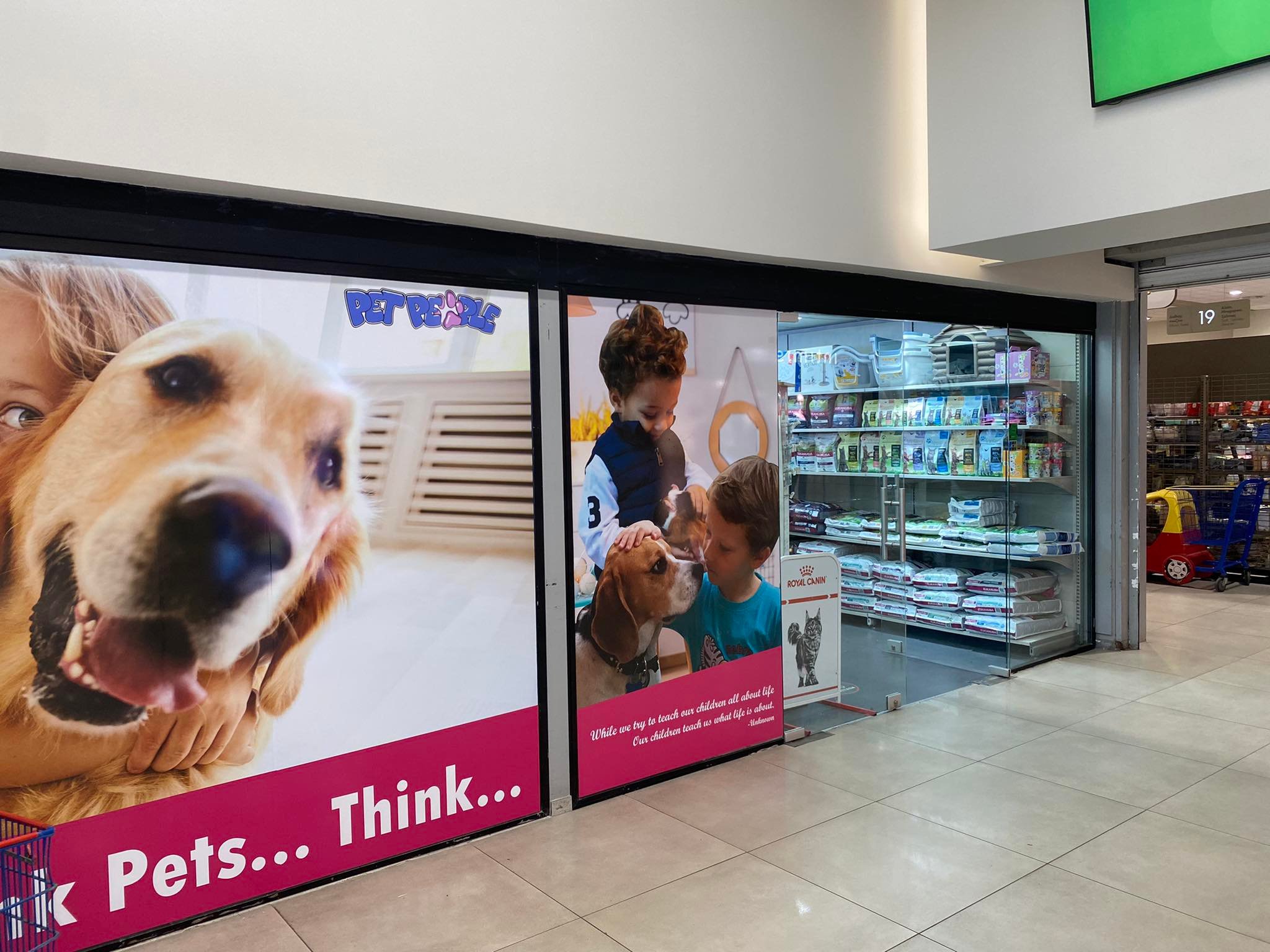 -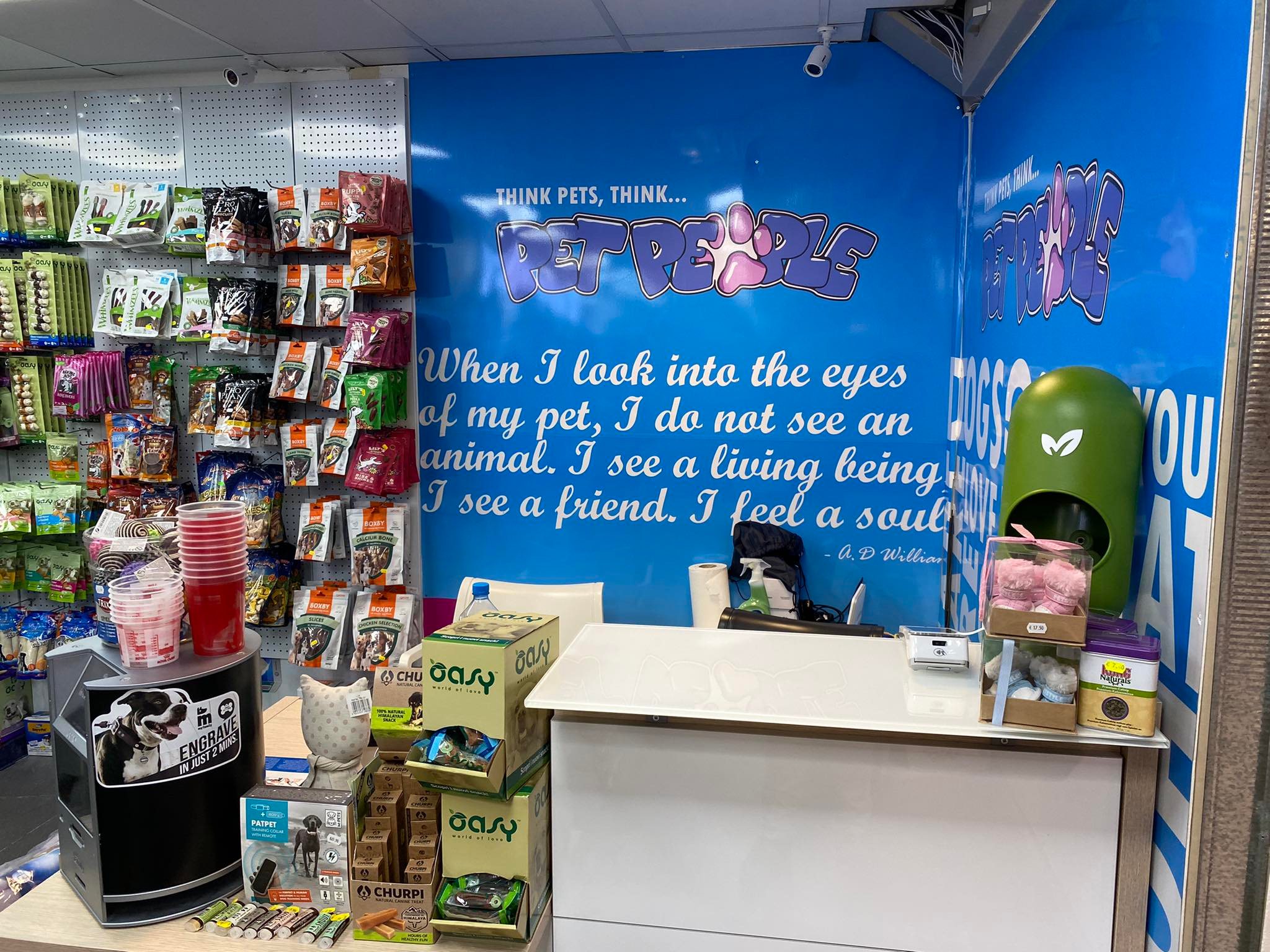 -
-
ALPHAMEGA PET PEOPLE EXPRESS
Street parking available
Shopping baskets available
Knowledgeable staff in all sections
All major credit cards accepted
Monday, Tuesday, Wednesday, Thursday, Friday, Saturday: 9am - 7:00pm
Sunday 10am - 7pm
Call us 77777422
Nikou Kranidioti 3 Engomi 2433, Nicosia, Cyprus
Click here to view our Facebook Page