SALON GROOMING - Available in our Pet Shops.
Store Salon Grooming


Available in all our stores, Limassol & Nicosia.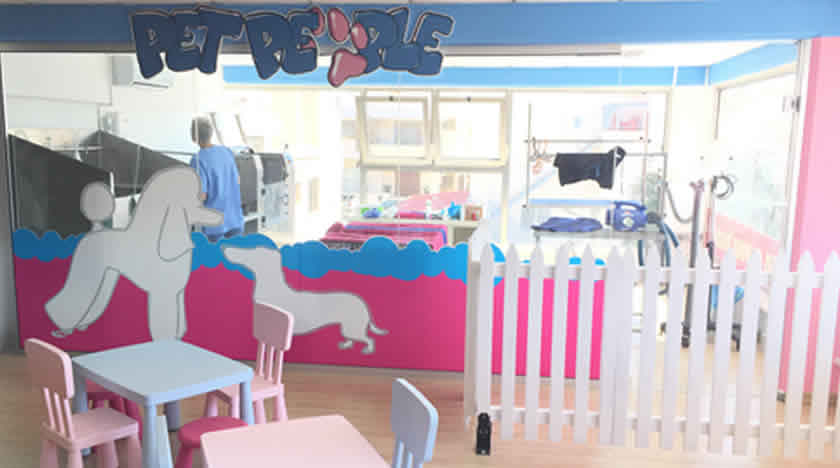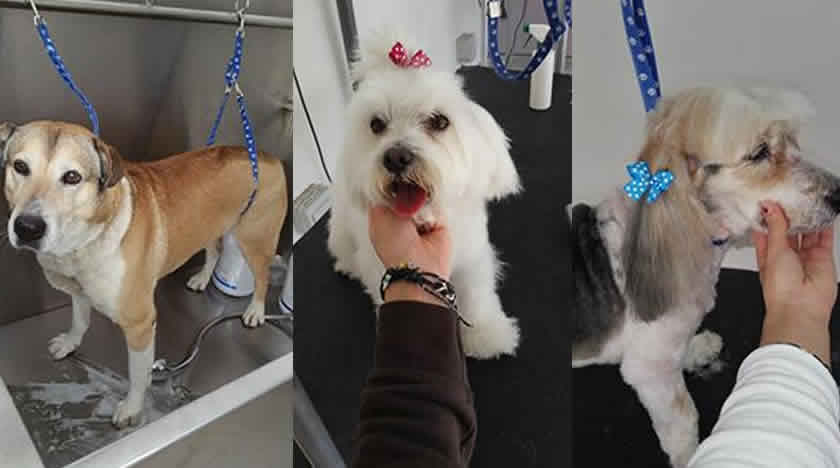 We have 5 fully equipped salons in Limassol & Nicosia. Our Grooming team is the largest in Cyprus and provides full grooming services including bathing, drying, brushing, nail clipping, ear cleaning, clipping, styling, flea & tick treatments and more...
The difference our salons make:
No more pet hairs falling from your pets.
Save time we'll take the hard work of bathing your pet off your hands.
We check for any fleas and ticks & can REMOVE THEM.
Transportation and HOME DELIVERY is available, just ask.
You Decide which style and how we groom your pets.
Our large grooming team has decades of experience combined. Our thousands of clients use our services on a regular basis, taking advantage of our vast experience and styling options. Whether you have a Persian Cat in need of a full groom or a Chihuahua who needs their monthly bath, we can help. Simply book your appointment at a time that suits you and our grooming team will be waiting for you.
Recent clients who reviewed our Grooming services:
Michele


Very happy with Pet People, Maria the groomer done an excellent job on our dog Lucky

Angeliki


Apisteuti eksipiretisi evgenestato prosopiko epaggelmaties pano apo ola.. Brabo sas!!!



Eleni


Perfect !!!thank you so much for the great job!!Thanks Lorraine!!



Marina


Aristi exipiretisi.ola katapliktika kai to mpanaki kai to kourema.Anastasia m se euxaristo para polu



Stavri


telio service gia tus mikrus mas filus! sas efxaristw!!



Styling
We style pets exactly as you require, you are in charge!
Passion
Pets are our passion and pets know it! Our regular pets get excited when they see our Mobile Grooming Van arriving and some even jump in to the bath themselves!
Flea & Tick Treatments
Are available in all of our grooming services, just ask us for more information.
Large Grooming Team
Due to our large grooming team, more than one groomer can be requested if the need arises, just ask us!
Grooming Service Album
Click on any of the photos to enlarge them and scroll through a selection of our work: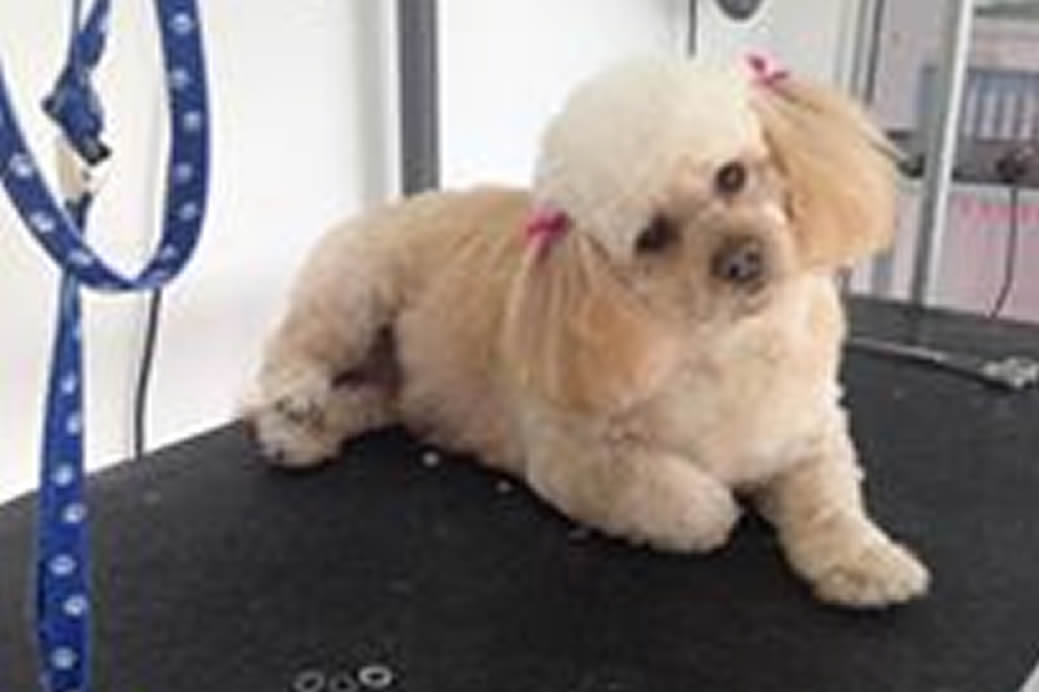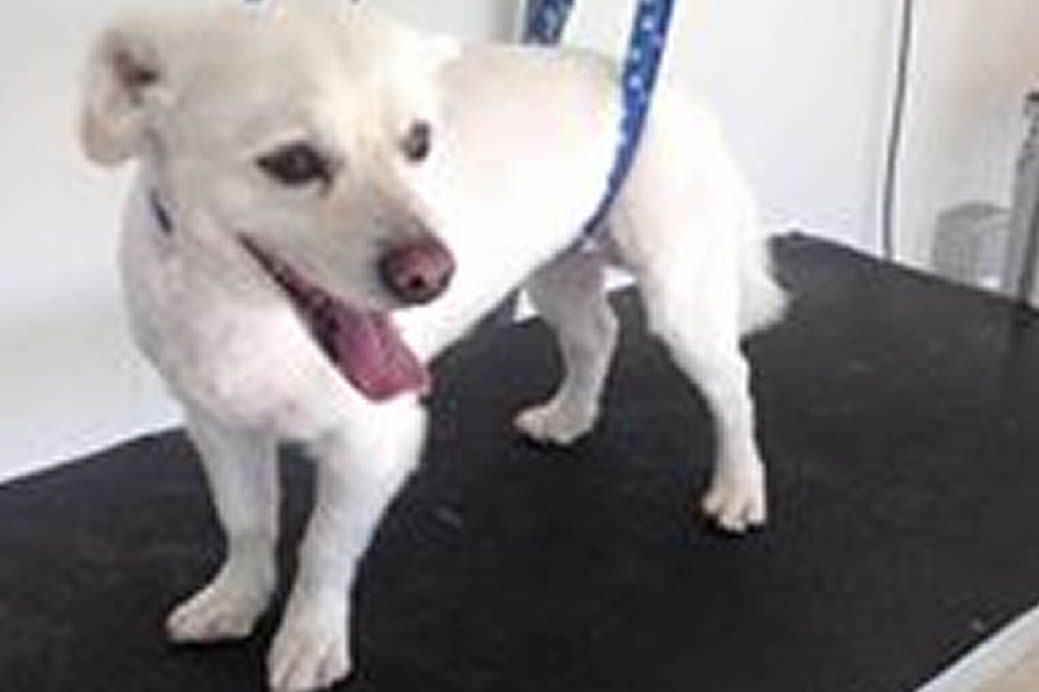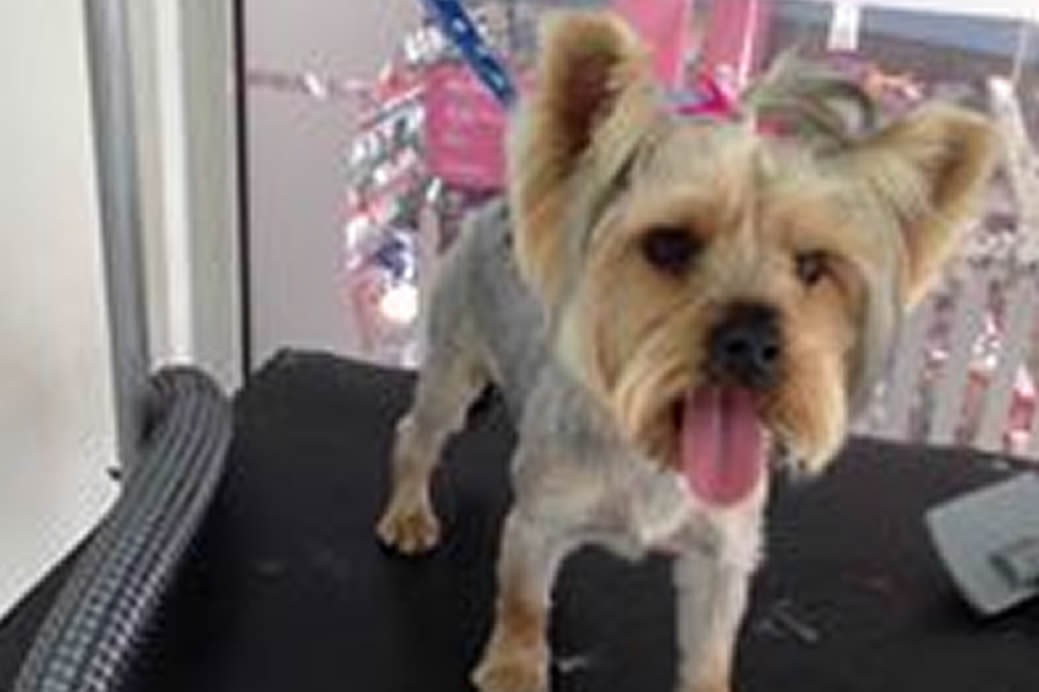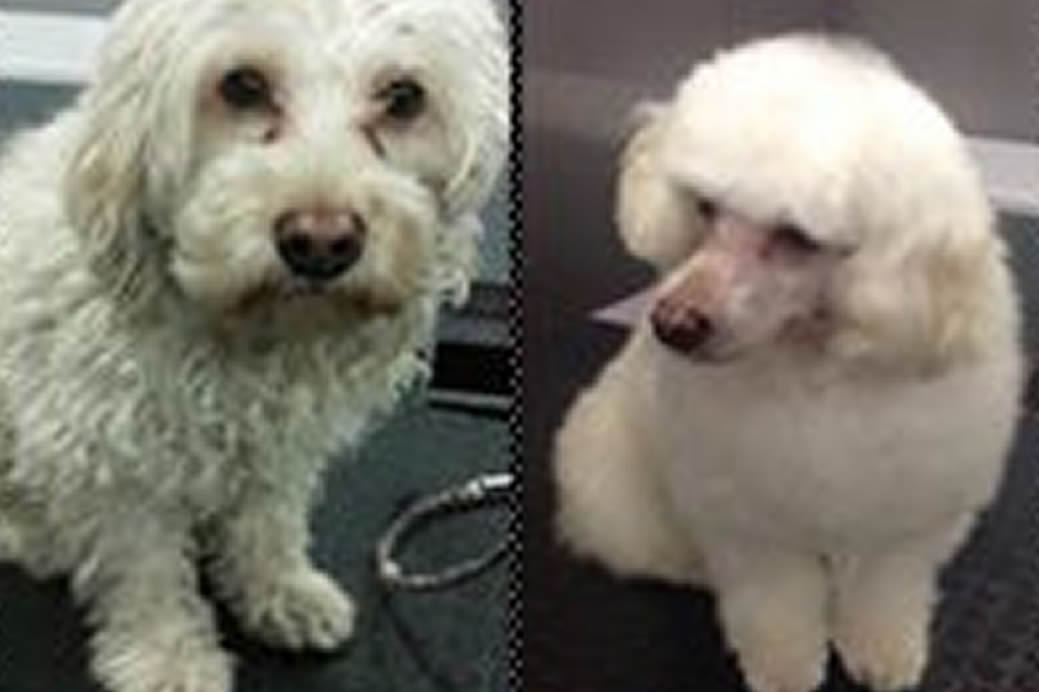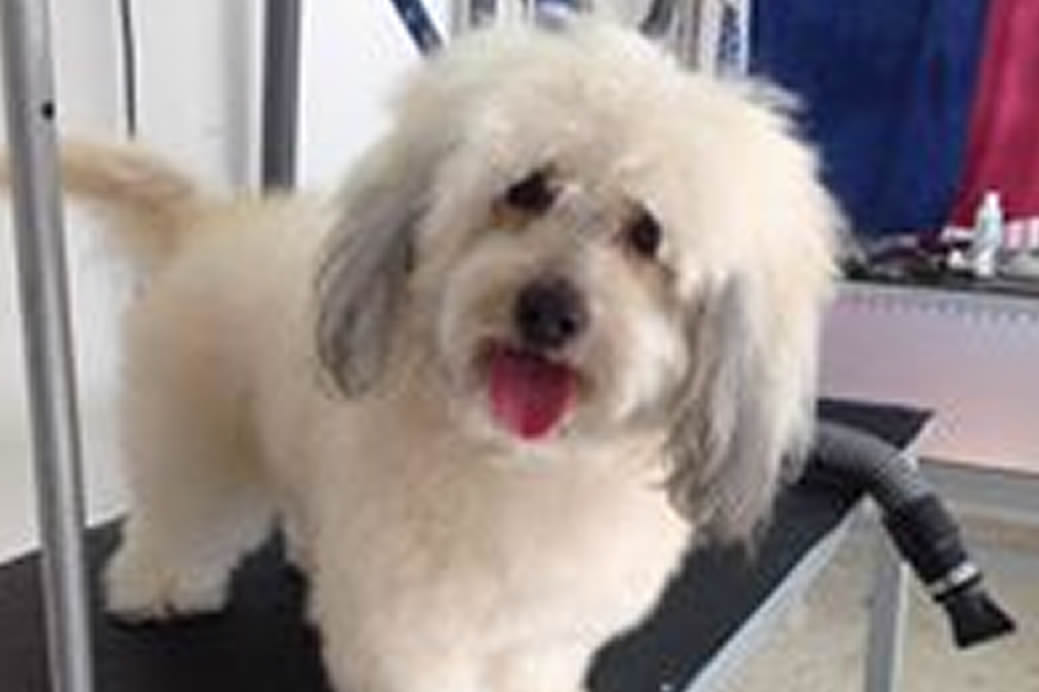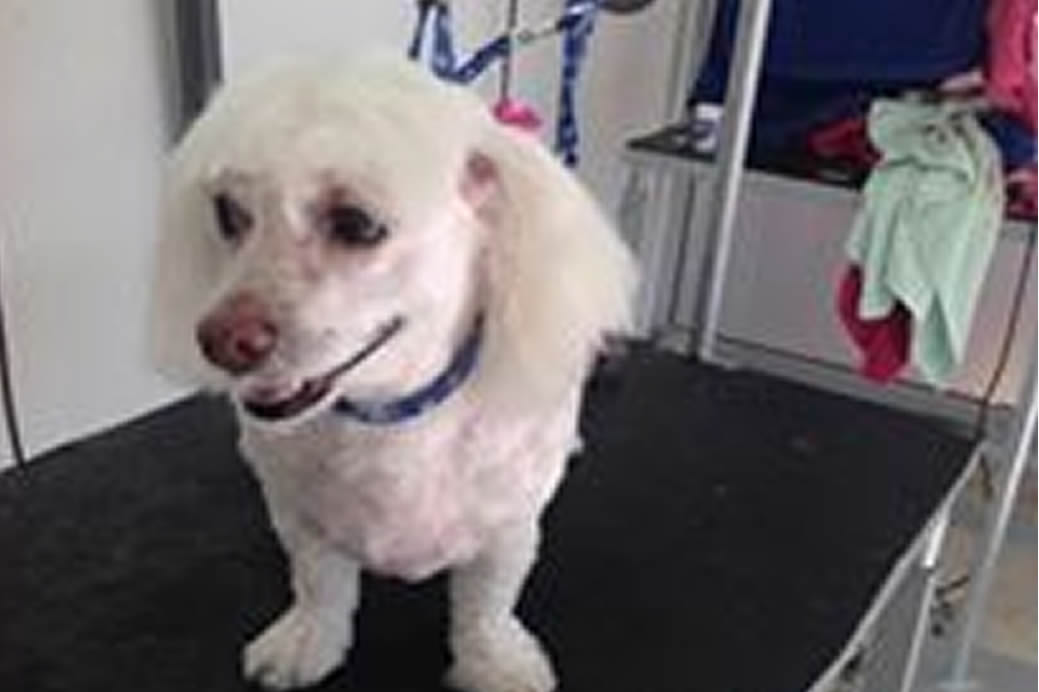 CHOOSING THE RIGHT SERVICE FOR YOU
Choose the grooming service that's right for you and your pets