LUXURY HOTEL
Home from Home.
---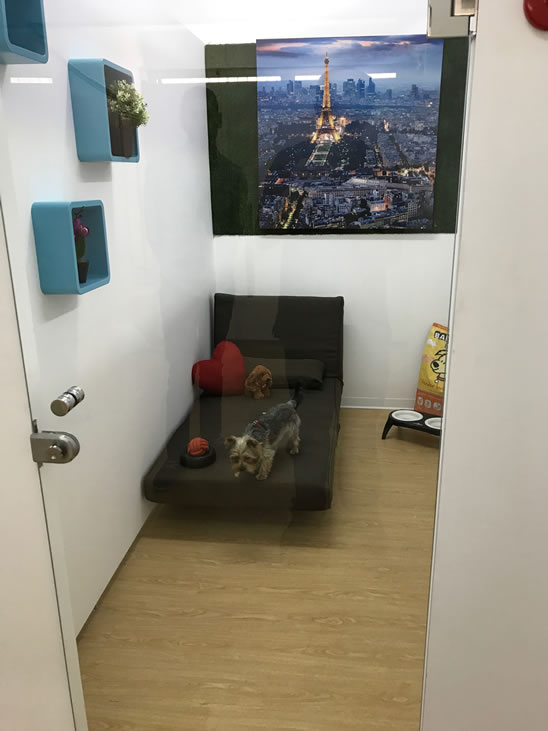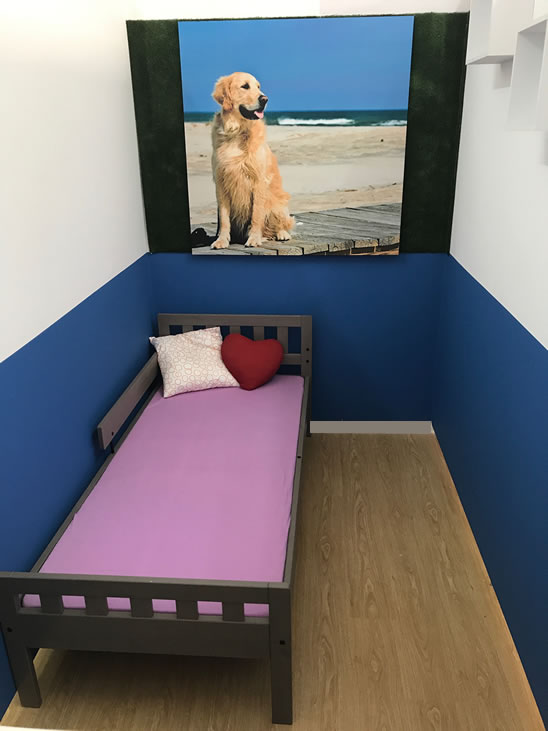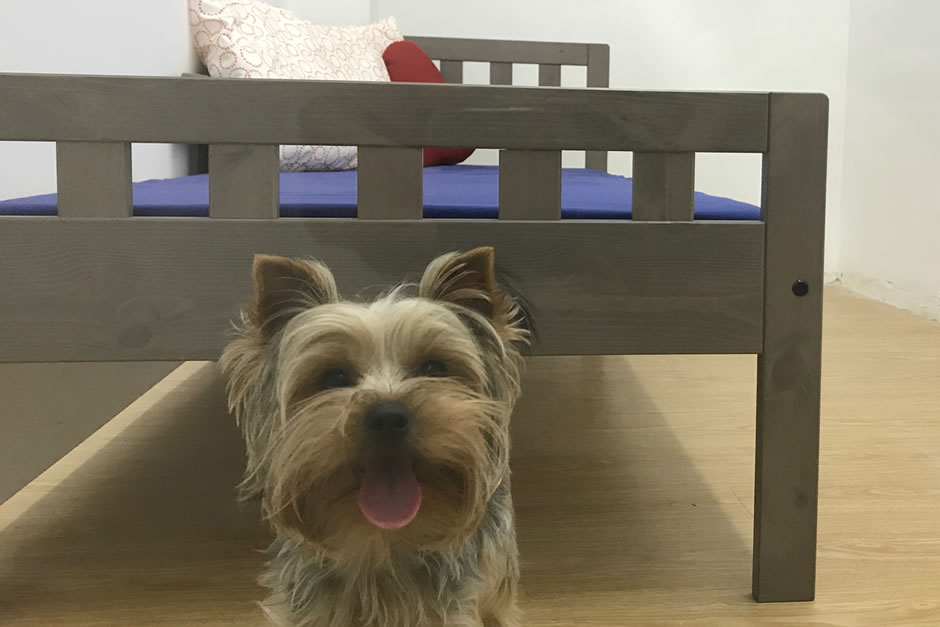 A Short Introduction.
---
Our modern pet & dog hotel is fully air conditioned, run by professionals with over 10 years of experience & full security cameras. We are open 356 days a year 24 hours a day!
Our state of the art facility offers a variety of suites for any size of pet. You can book your pets a standard suite, family suite or an executive suite depending on your needs. All of our rooms have an in-room CCTV service that can be connected to your smart phone or viewed via the web. All optional extras are available in any of the rooms you book.
Our Team.
---
Our team are true pet care professionals who's life goal is to work with pets.
Pet People's Luxury all suite dog hotel team have been Pet People for years and will care for your pets with as much Love and affection as if they were in their own home! If your pets have any special needs, fears or habbits, just let us know! We also provide a pet taxi service to and from our hotel and are flexible in accomdating your pet exactly to your requirements.
Our team has been carefuly recruited to ensure your pets are in the best hands. All of the members of our Pet Hotel management have been employed by Pet People for a number of years.:
Our Luxury Suites
---
Prices are per pet per night.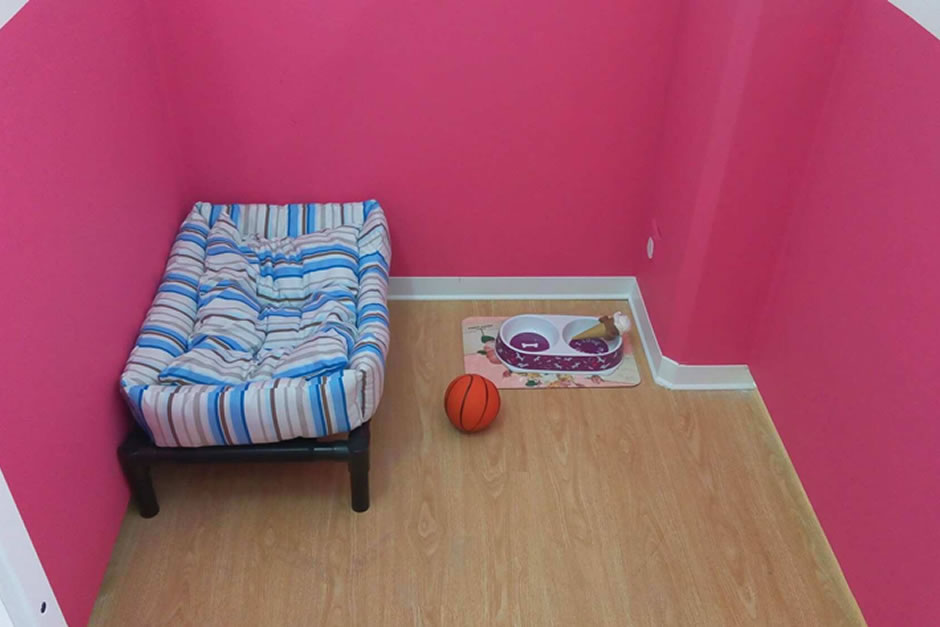 Standard Suite
Caters for Small pets
2 walks per day
Your Feeding Schedule [you provide food]
Elevated bedding
Calm music
Potty breaks
Raised walls for privacy
Fitted CCTV Camera (opt)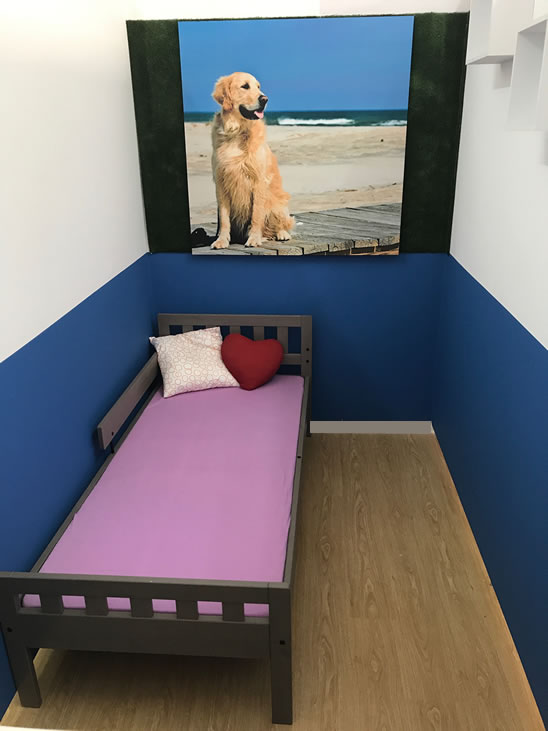 Family Suite
Large suite for multiple pets
2 walks per day
Your Feeding Schedule [you provide food]
Elevated bedding
Calm music
Potty breaks
Raised walls for privacy
Fitted CCTV Camera (opt.)
Discount for more than 1 pet
Executive Suite
Our largest suite
3 walks per day
Your Feeding Schedule [you provide food]
Personal Television
Relaxing therapy scent
Play group time included
Personal camera access to your phone
Large bedding
Daily treats included
Grooming at the end of their stay
Potty breaks
Raised walls for privacy
Discount for more than 1 pet