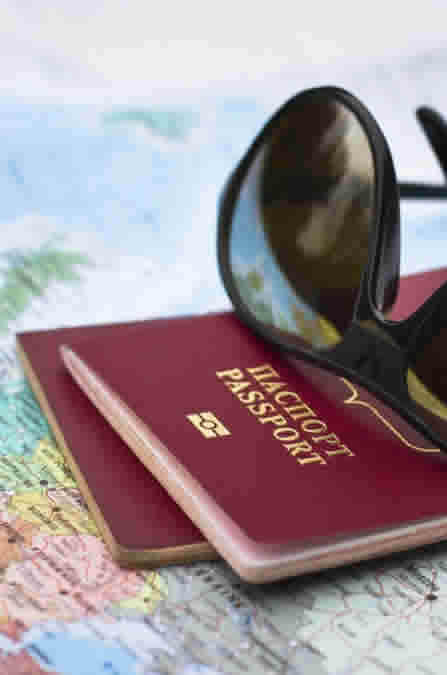 Traveling Abroad
Our Pet Taxi is popular for clients who need their pet to get to and from the airport.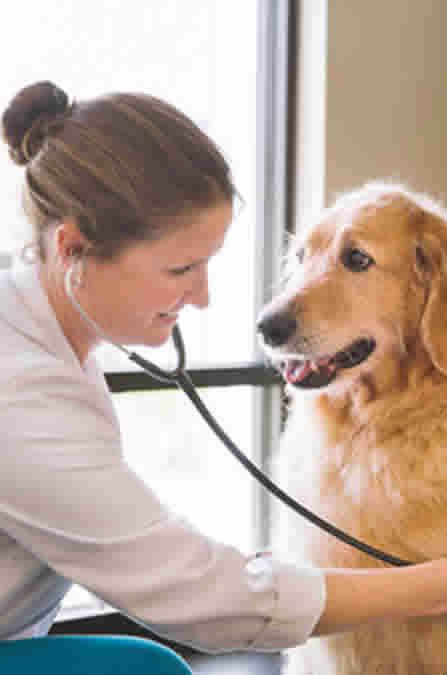 Vet Visits
The number one service for our Pet Taxi clients is a trip to and from the vets.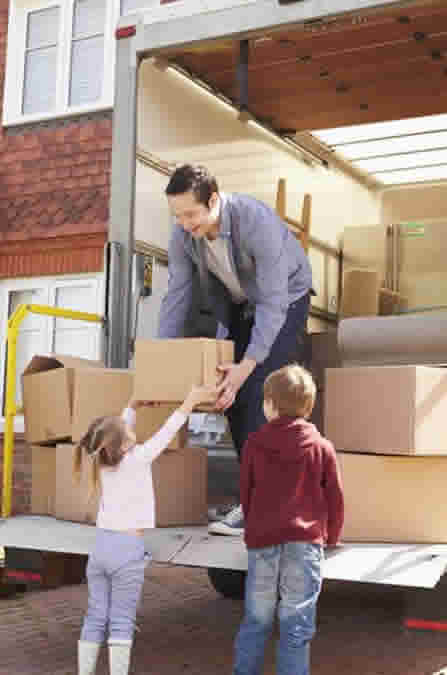 Moving Day
When relocating either to a new home or abroad, we give you one less thing to worry about.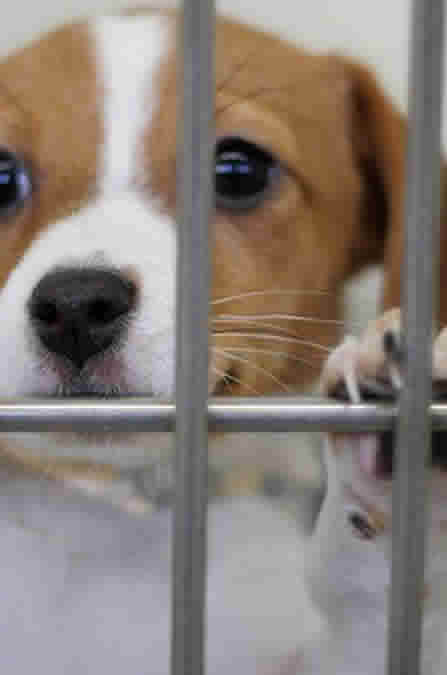 Adopted Pets
We often find our Pet Taxi services are used to collect pets on adoption day and take them to their new owners.
Our Pet Taxi service is simple, call us and book your Pets Taxi and we'll take them wherever you need.
Our clients use our Pet Taxi services for a variety of reasons. Whether they have 10 cats that need to travel to the airport, their newly adopted pet needs to travel from Paphos to Larnaca or if their pets needs to be checked by the Vet within the hour. Whatever the reason, we're here to help! Our Pet Taxi service is used on a regular bases by our clients in Limassol, Nicosia, Paphos and Larnaca. Our trained staff will follow your instructions to ensure your pets journey is safe and convenient for them.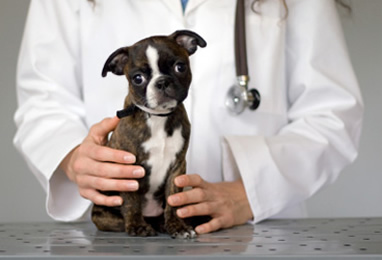 VET VISIT
1
TAXI
We collect your pet and transport them to the vets
2
COMMUNICATION
You speak to your vet & decide what to do
3
TREATMENT
We stay with your pets whilst they are treated before we return them to you.
Combine with our Flea & Tick services if needed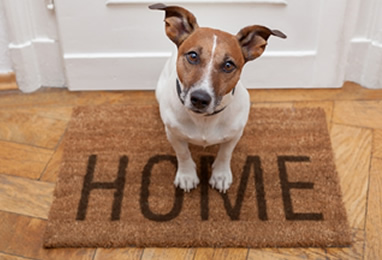 ADOPTED PETS
1
TAXI
We collect your pets from the airport, shelter or breeder.
2
PAPER WORK
We arrange the paperwork and a quick vet visit if needed.
3
HOME TIME
Your New pet arrives home to enjoy their new family
Need us to groom your new Pet? Just ask us!