Optional Extras
Make their stay unique.
---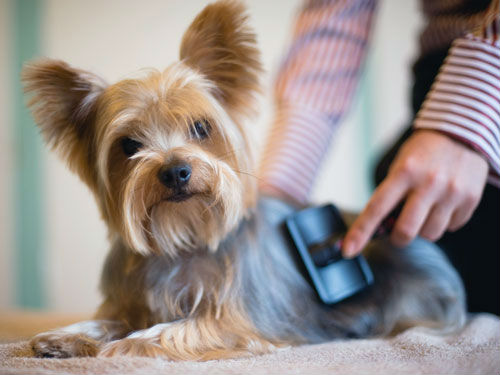 Daily Brushing
We'll keep your pet brushed, knotted and matted free! Our experienced grooming team will spend each day grooming your pets.
from €8 per day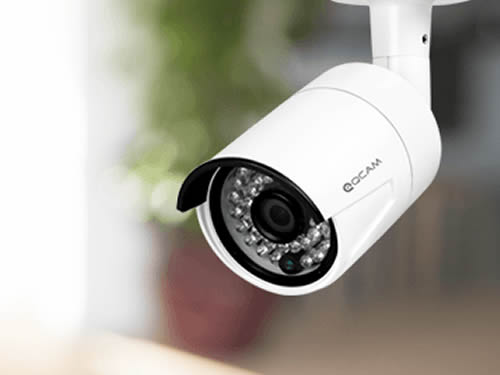 Camera Access
Upgrade your room to include camera access and view your pet on your smart phone or via the web any time you like.
from €5 €2.50 per day
Please note: Our cameras are tested thoroughly on iOS and Android phones, we cannot guarantee the application will work on your phone.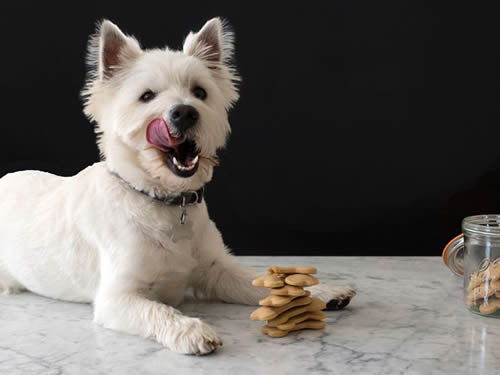 Daily Treats
Include this optional extra in your pets stay and we'll ensure they are treated to daily treats inside interactive toys to keep them busy.
from €3 per day
Extra Dog Walks
Daily walks are included in all of our packages but you are able to upgrade your package to include as many walks as you require.
from €5 per 15 minutes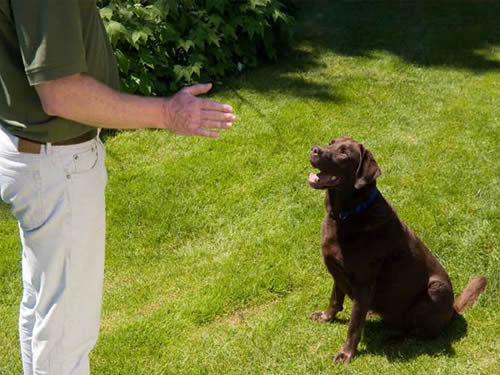 Dog Training
Our in house dog trainers have over 15 years of experience and can held you work on your pets bad habbits or teach them new tricks.
from €20 per day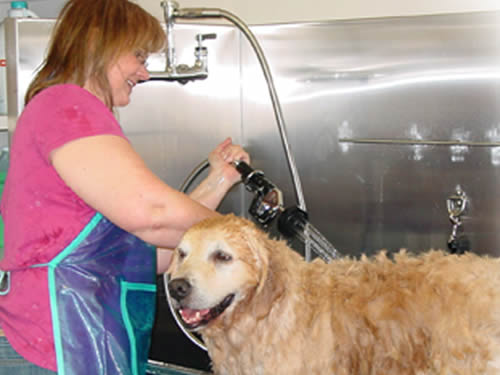 Salon Grooming
Our large team of groomers can help return your pet fresh and clean. If you require any styling, clipping, nail clipping or ear cleaning, just ask!
from €10 per groom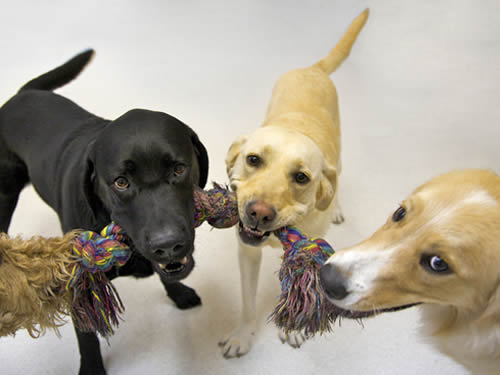 Play Group Time
Dogs are grouped up and play together under the supervision of our dog trainers. They socialize and join in on fun activities (not available to dogs on heat or dogs who are not neutered) .
from €6 per day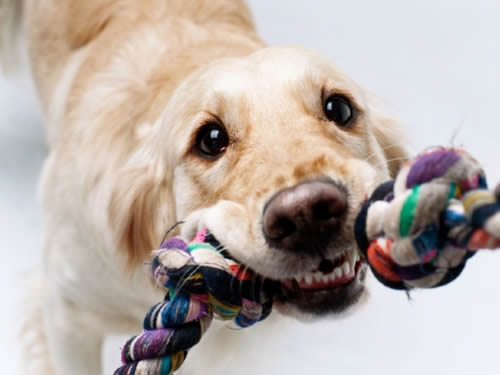 One on One play time
Our dog trainers take your pets for some one on one play time. They'll go to our play room for some special attention and affection.
from €10 per day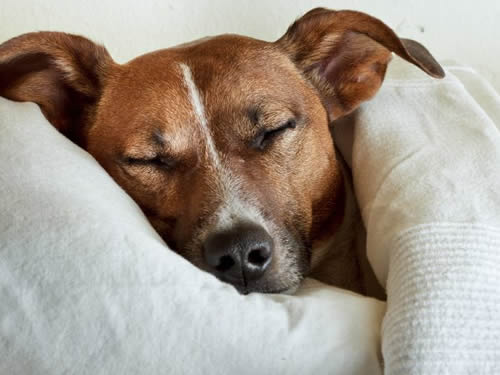 Premium Luxury Bedding
Upgrade your pets bedding to ensure they get a better nights sleep. Our larger luxury beds are perfect for large families, pets who are used to sleeping on your sofa or your bed or more senior dogs!
from €8 per day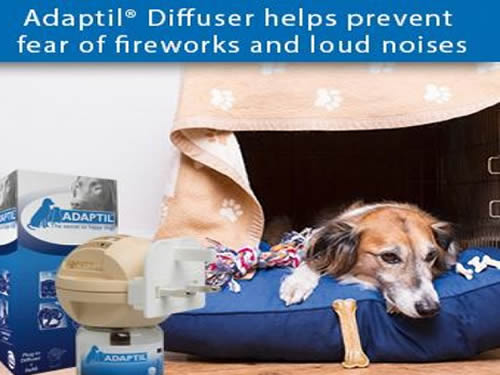 Adaptil Diffusers
Include an adaptil diffuser in your dogs stay, these innovative diffusers are proven to help reduce stress and anxiety in dogs and puppys.
from €5 per day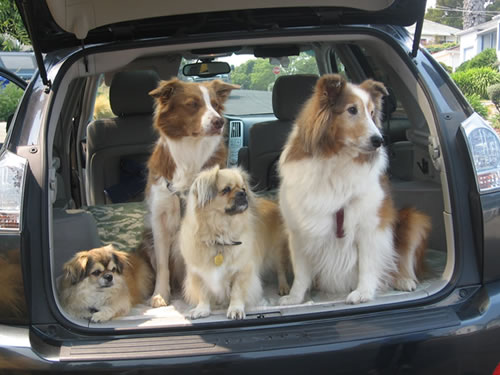 Pick up & Drop off Service
For complete convenience, we can pick up your pet and drop them off. This service is free for all pet staying in our hotels executive suites & standard suites over 7 days. If you would like us to travel outside city limits or pick them up/drop them off at the airport. Please click here to view our Pet Taxi services.
from €25 each way
SPECIAL OFFER FREE one way service over 7 days
SPECIAL OFFER FREE collection & drop off service over 14 days
A list of our Optional Extras

Daily brushing for your pets -

from €8 per day

Camera access on your smart phone or via the web -

from €5 per day

Daily interactive treats to keep your pets busy -

from €3 per day

Extra dog walks for your pets (2 free walks included in all packages) -

from €5 per 15 minutes

Dog training, by experts for your pets -

from €15 per day

Salon grooming and styling, we'll return your pets fresh and clean -

from €10 per groom

Adaptil diffusers in your pets room for a calm and relaxed stay -

from €5 per day

Play group time, include your pets in our play groups for extra attention and fun -

from €6 per day

One on One play time, we can give your pet the full attention, care & love they usually get -

from €10 per day

Luxury bedding, upgrade your pets to a larger and more comfortable bedding to ensure they're fully relaxed and comfortable -

from €8 per day

Pick up and Drop off service to and from our Pet Hotel (free for executive suites) -

from €25 each way